Figures
All
Anatomy
EEG MEG
fMRI PET
Connectivity
Depth Electrodes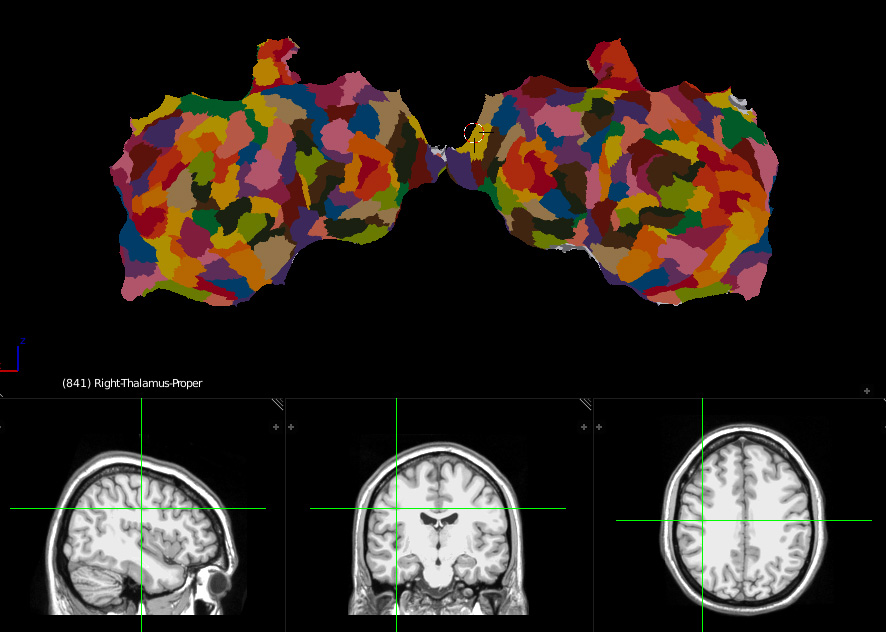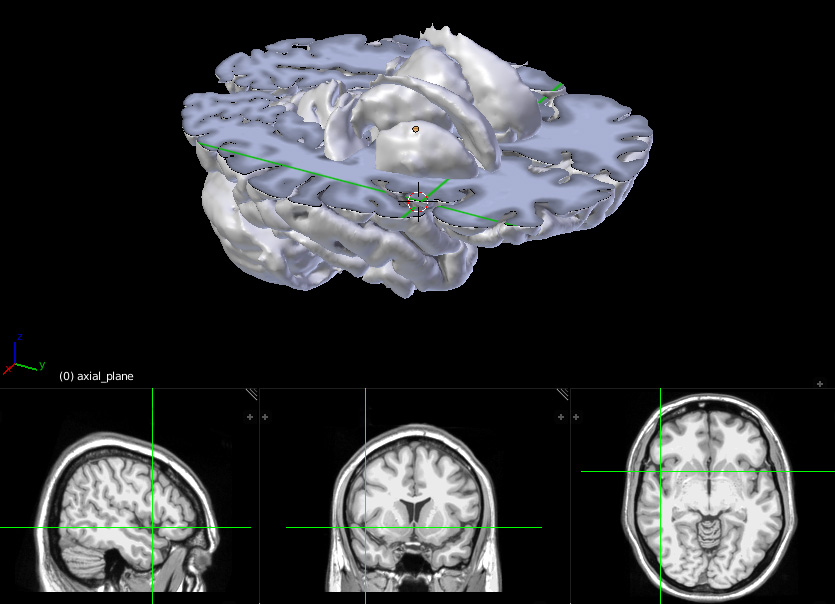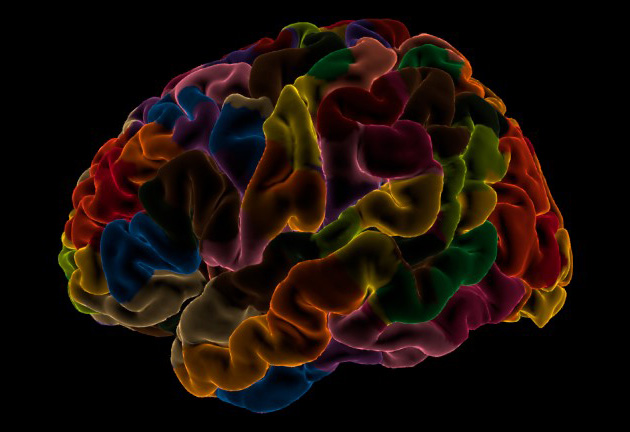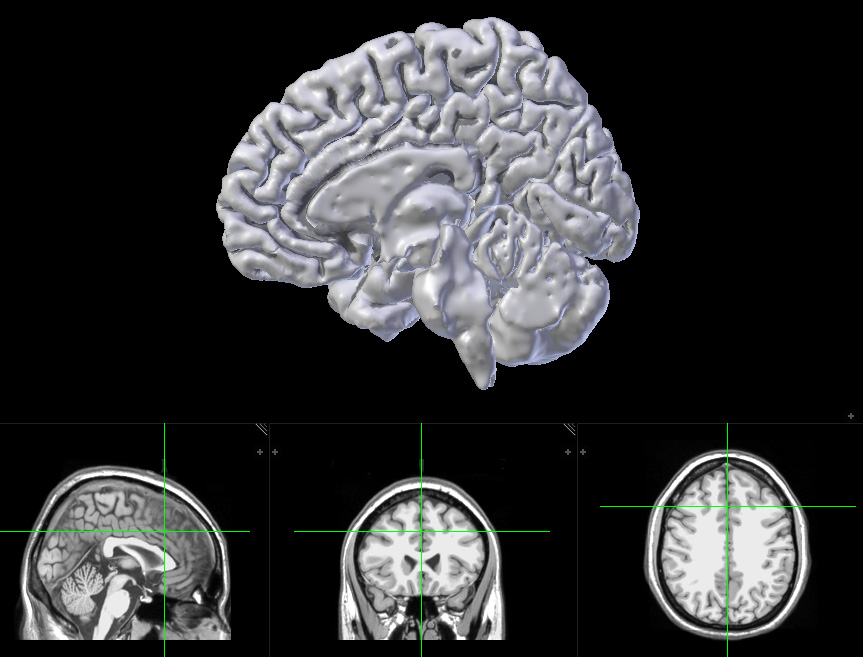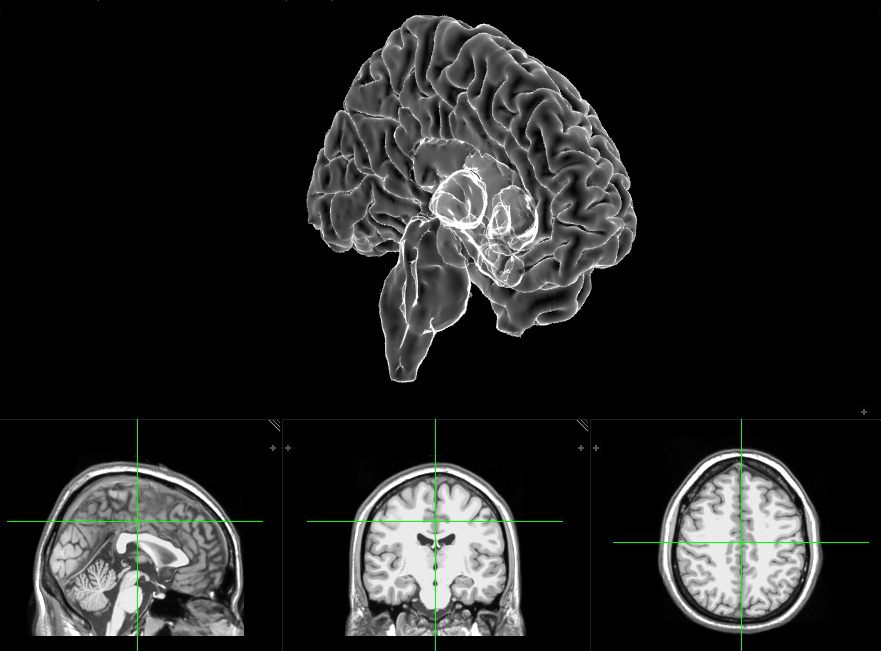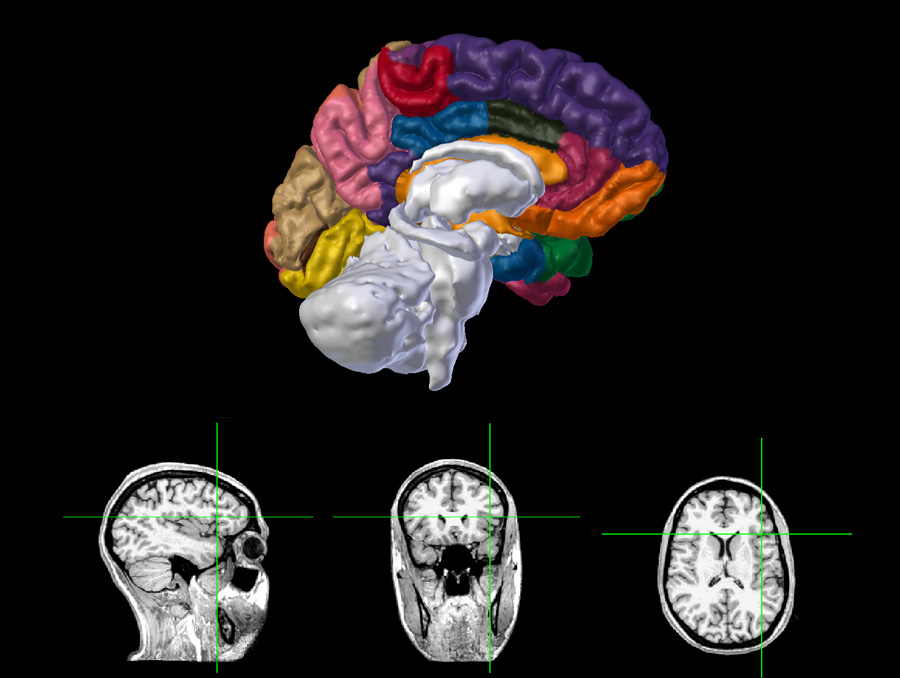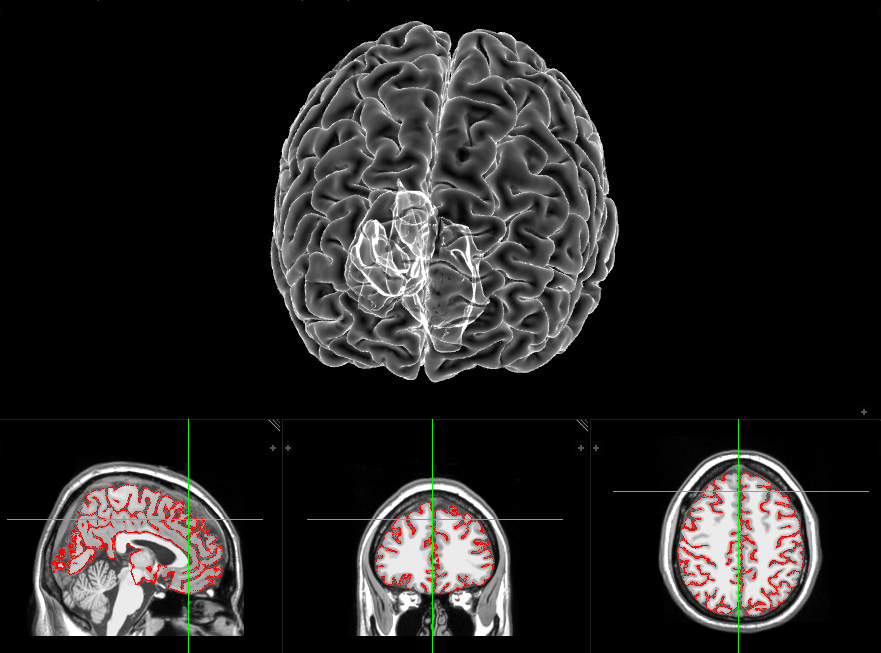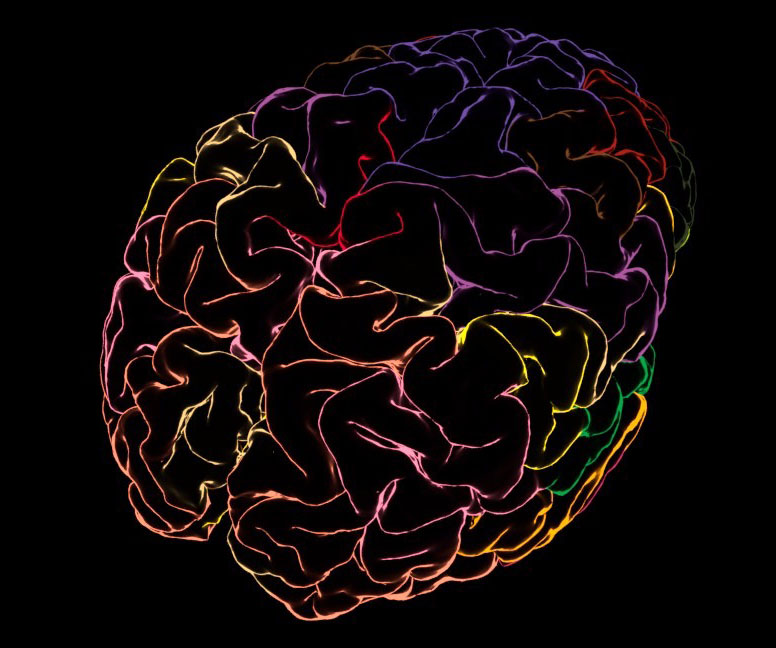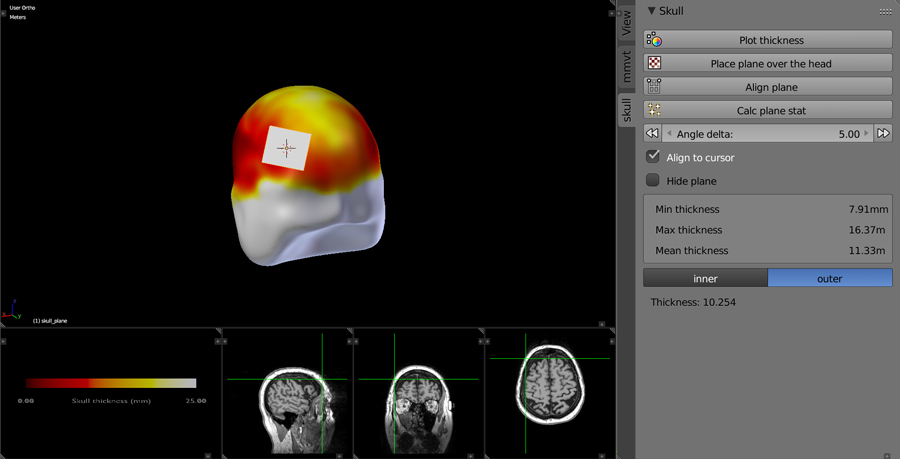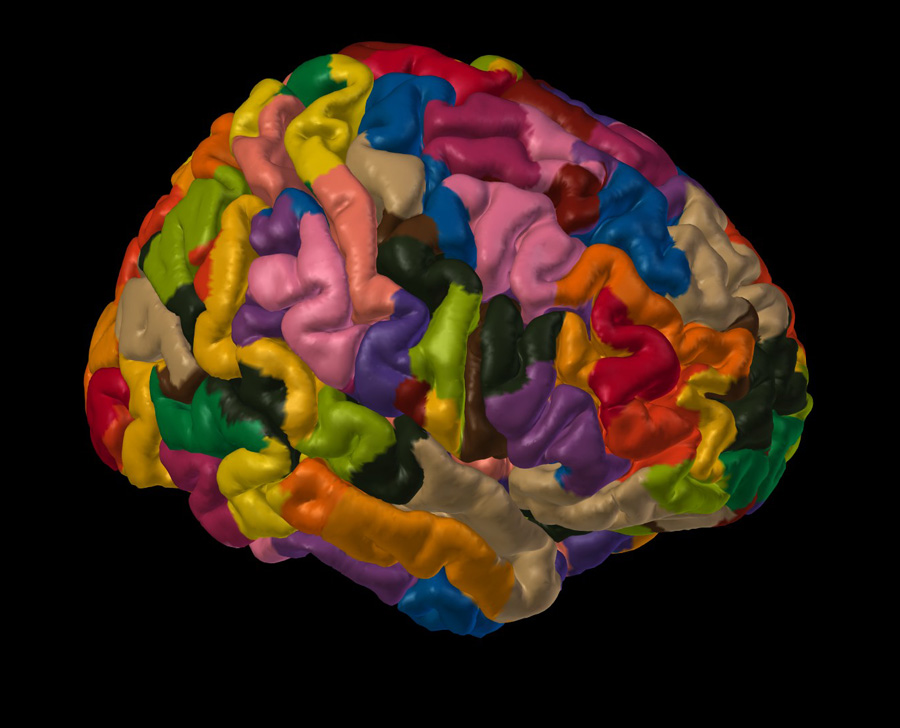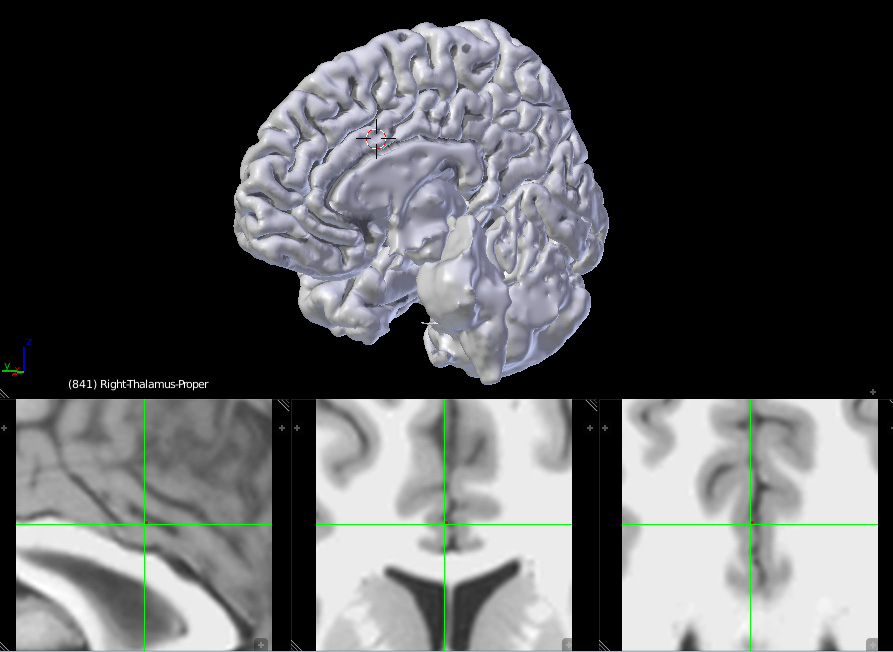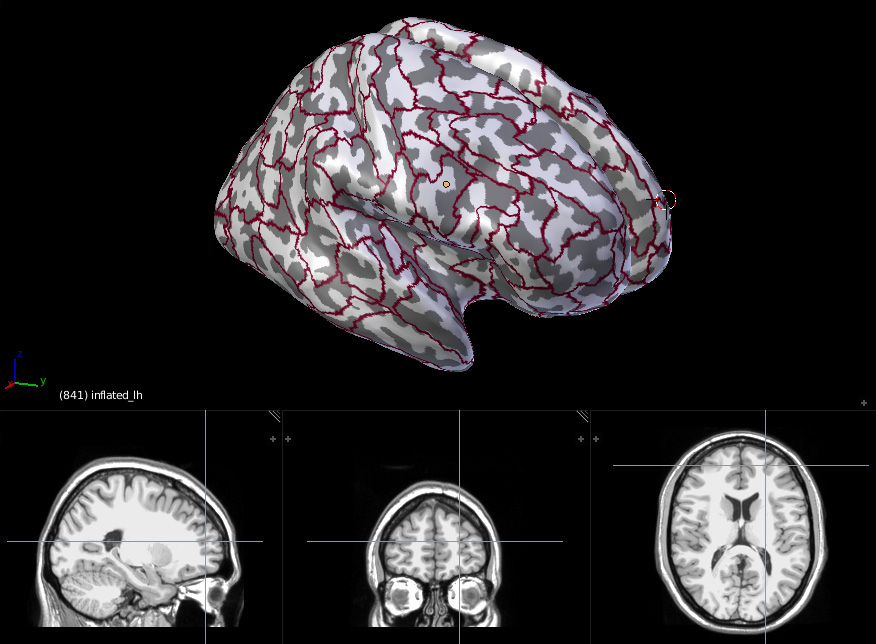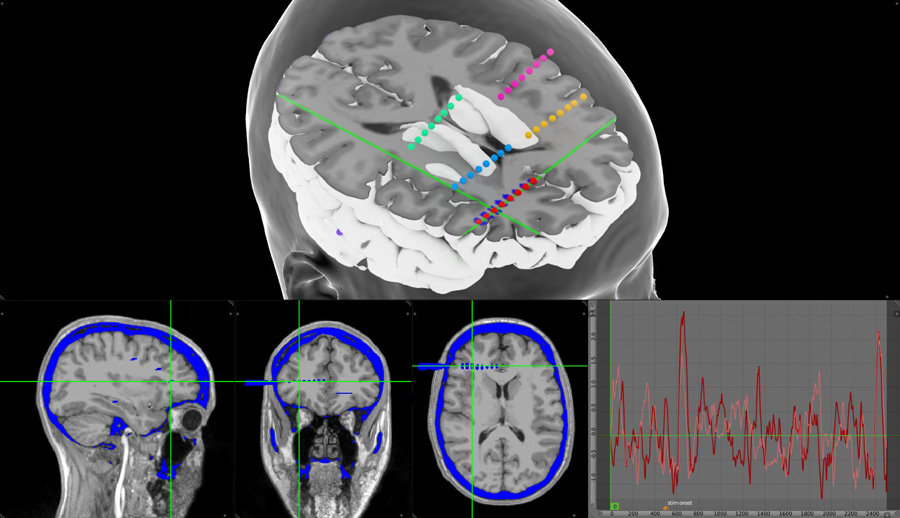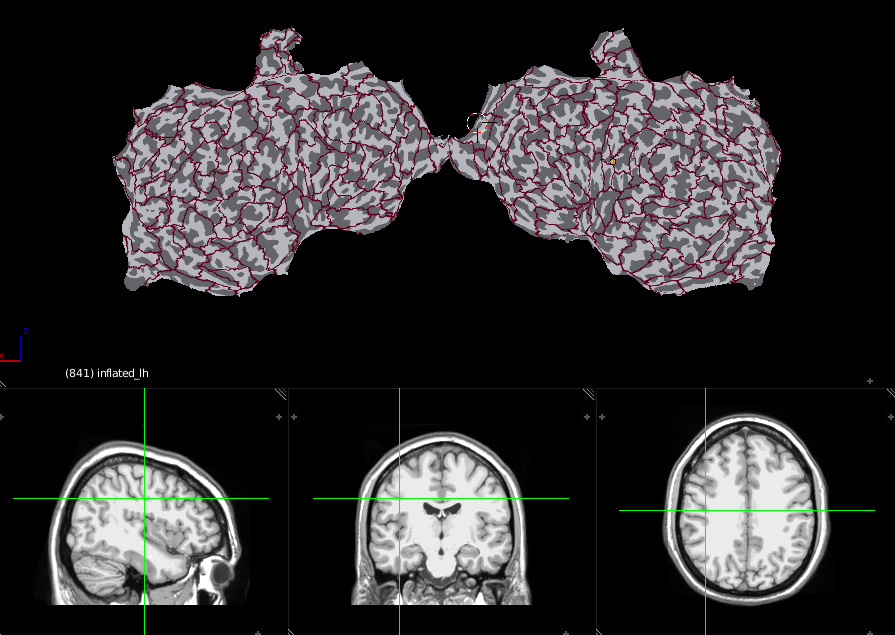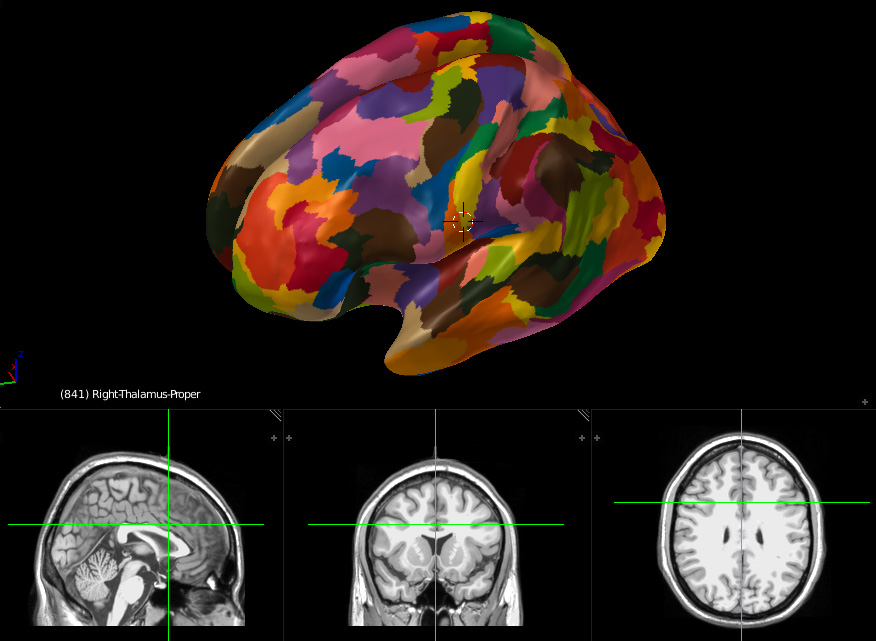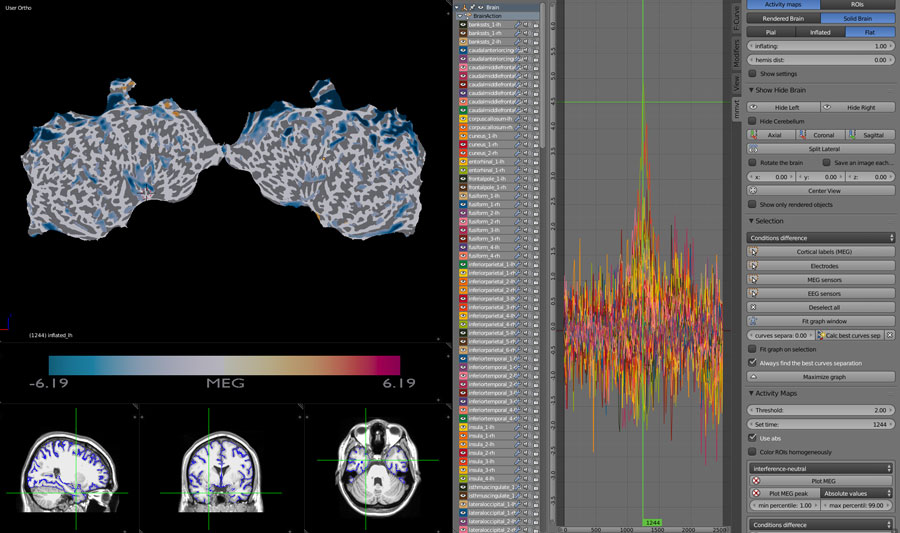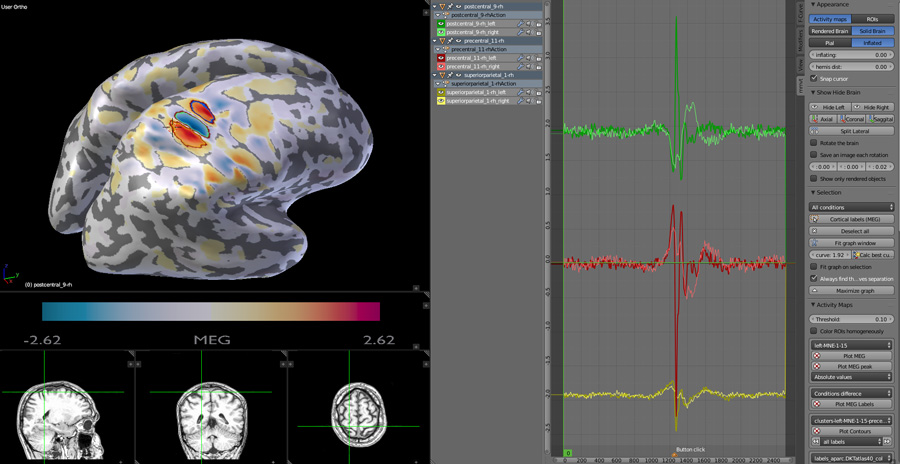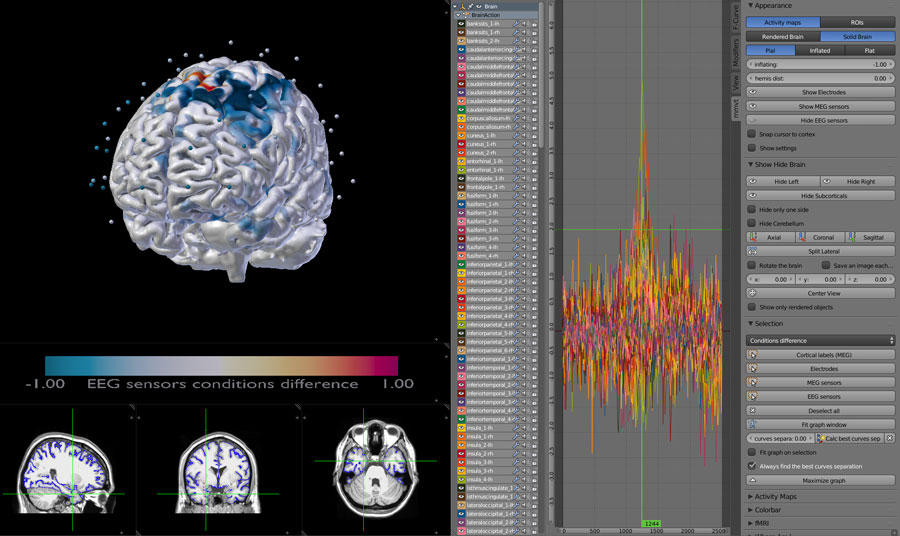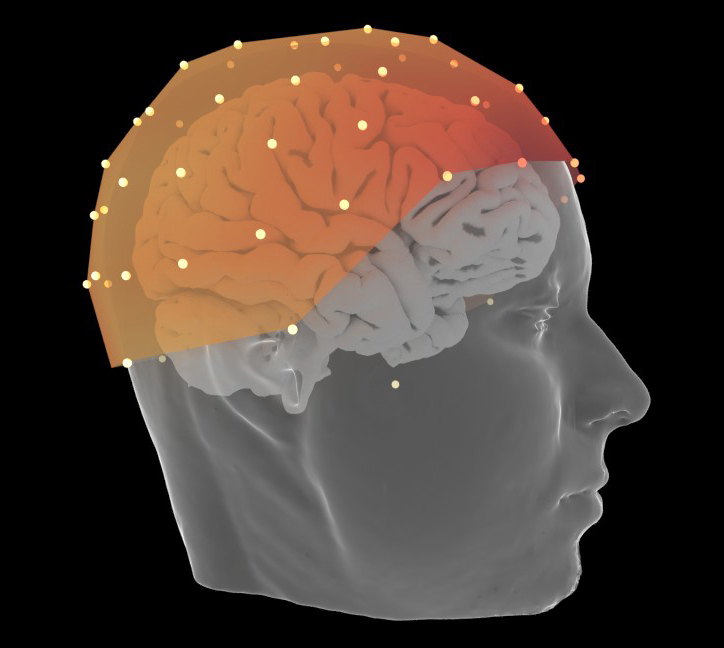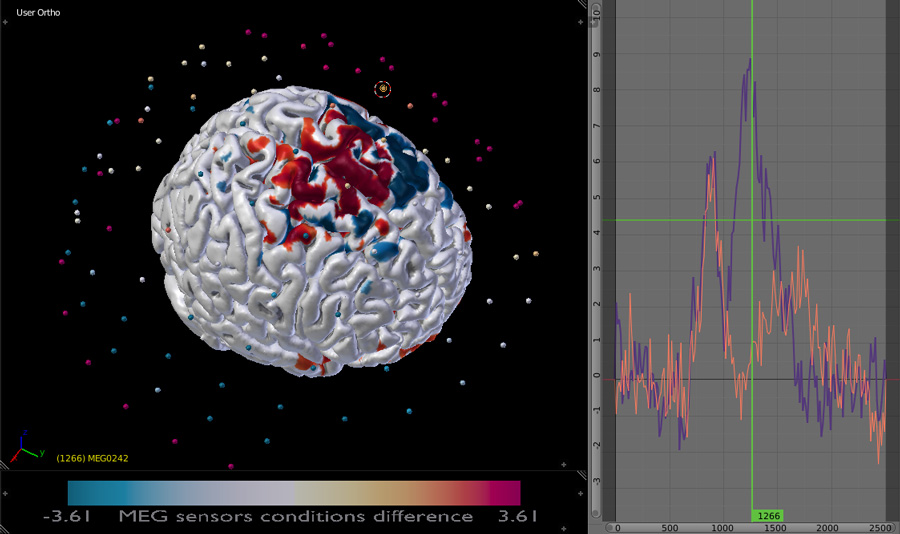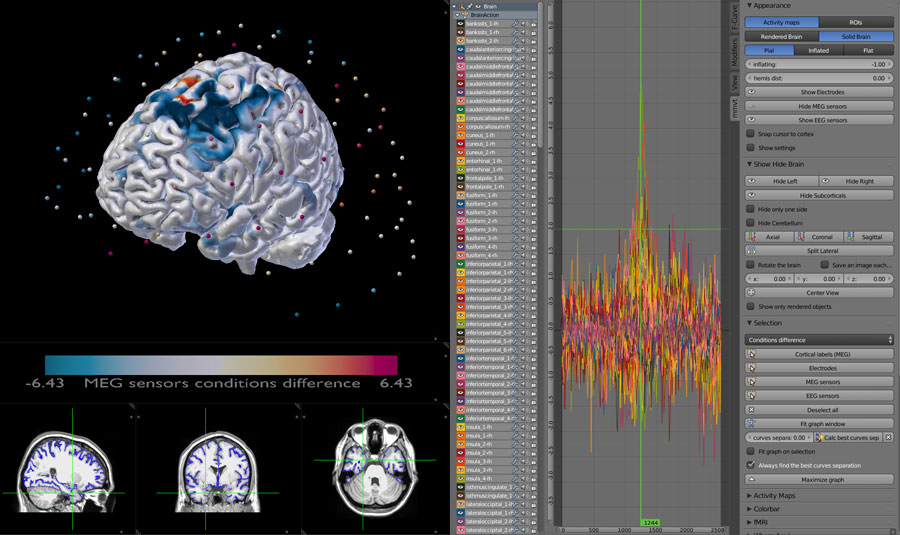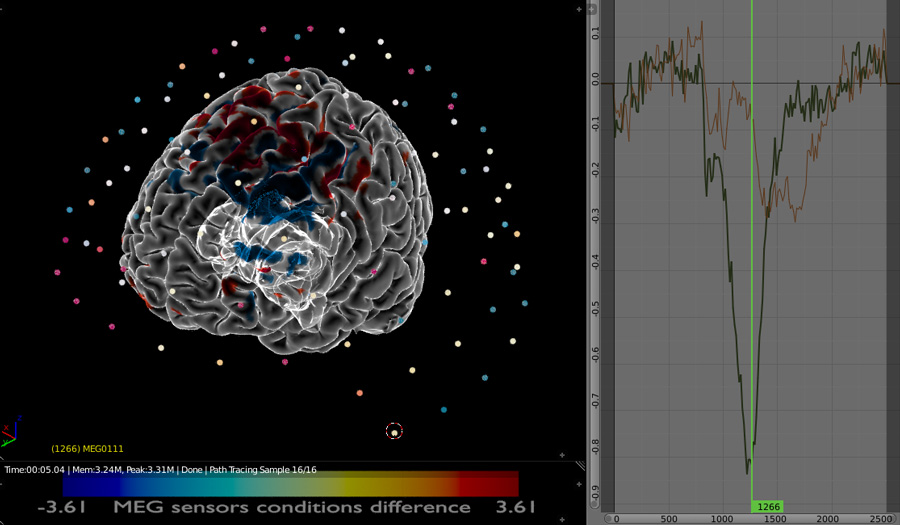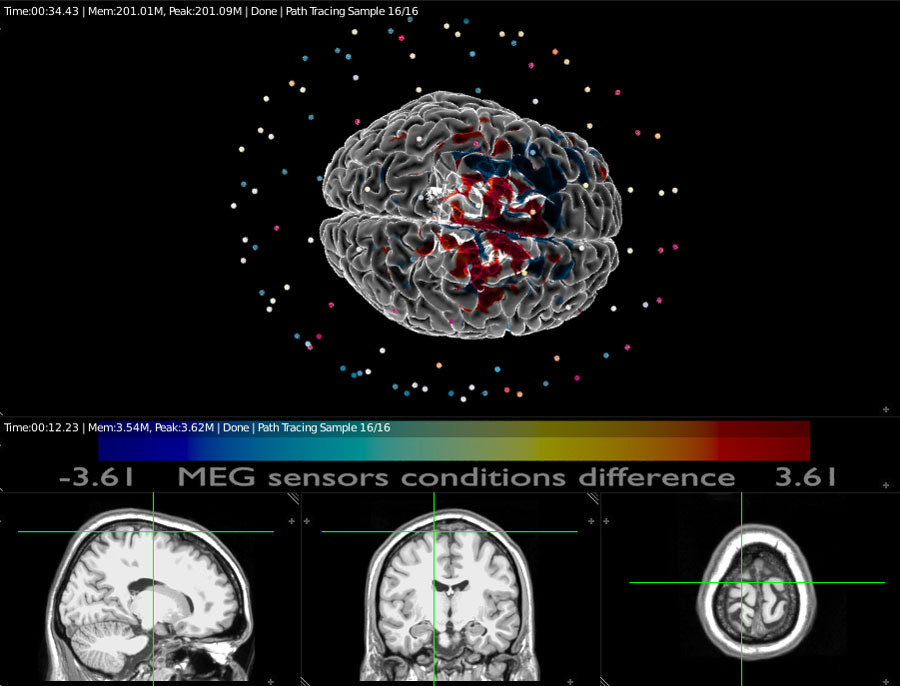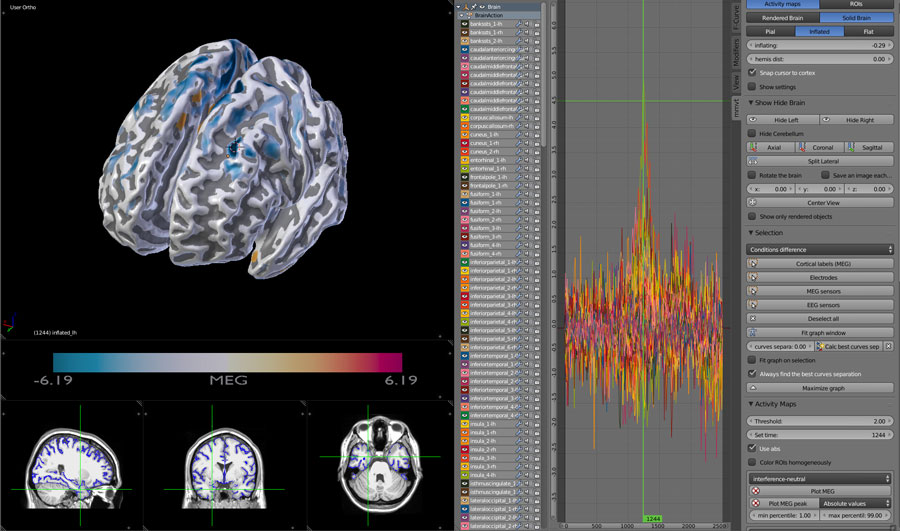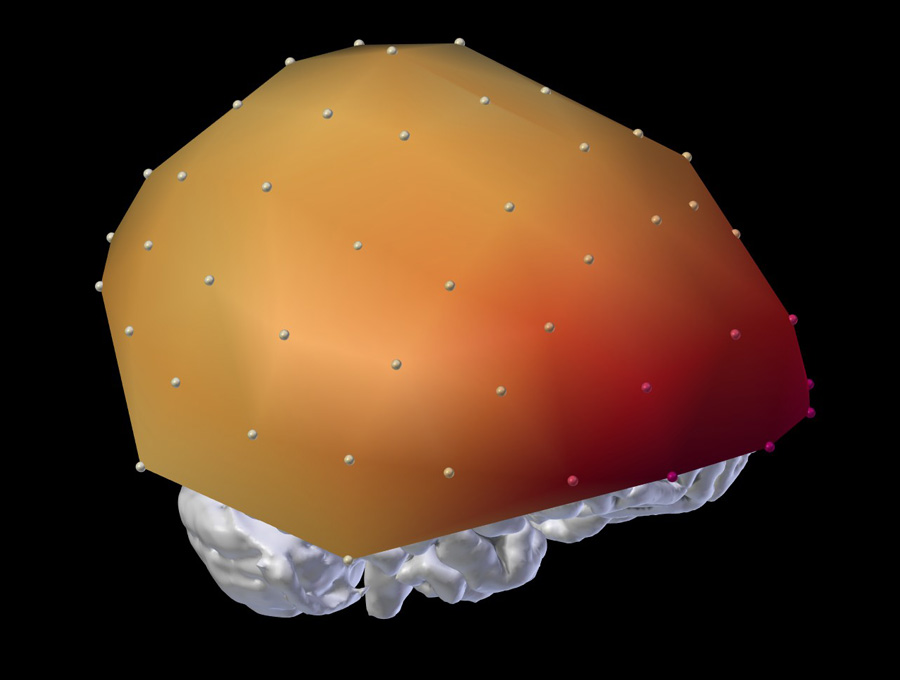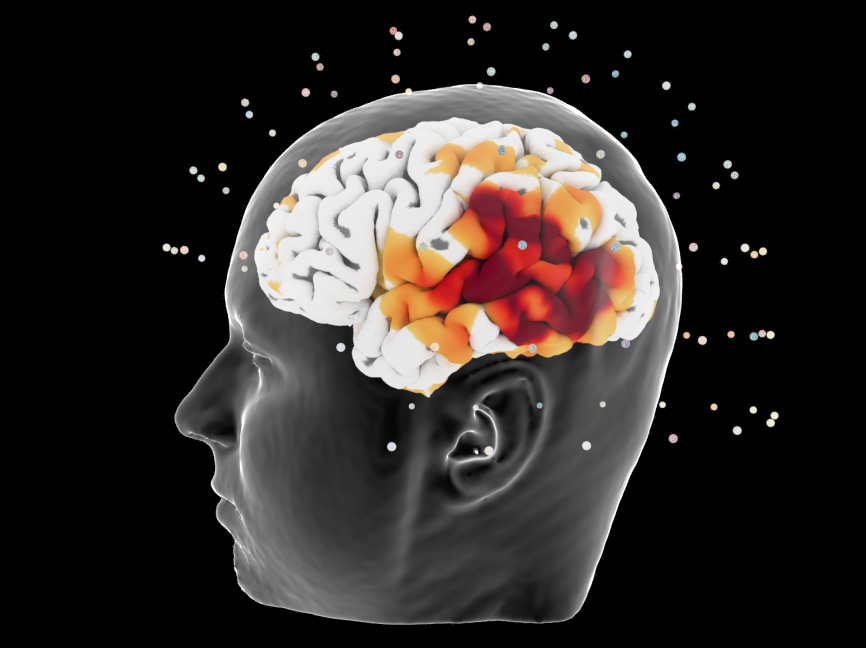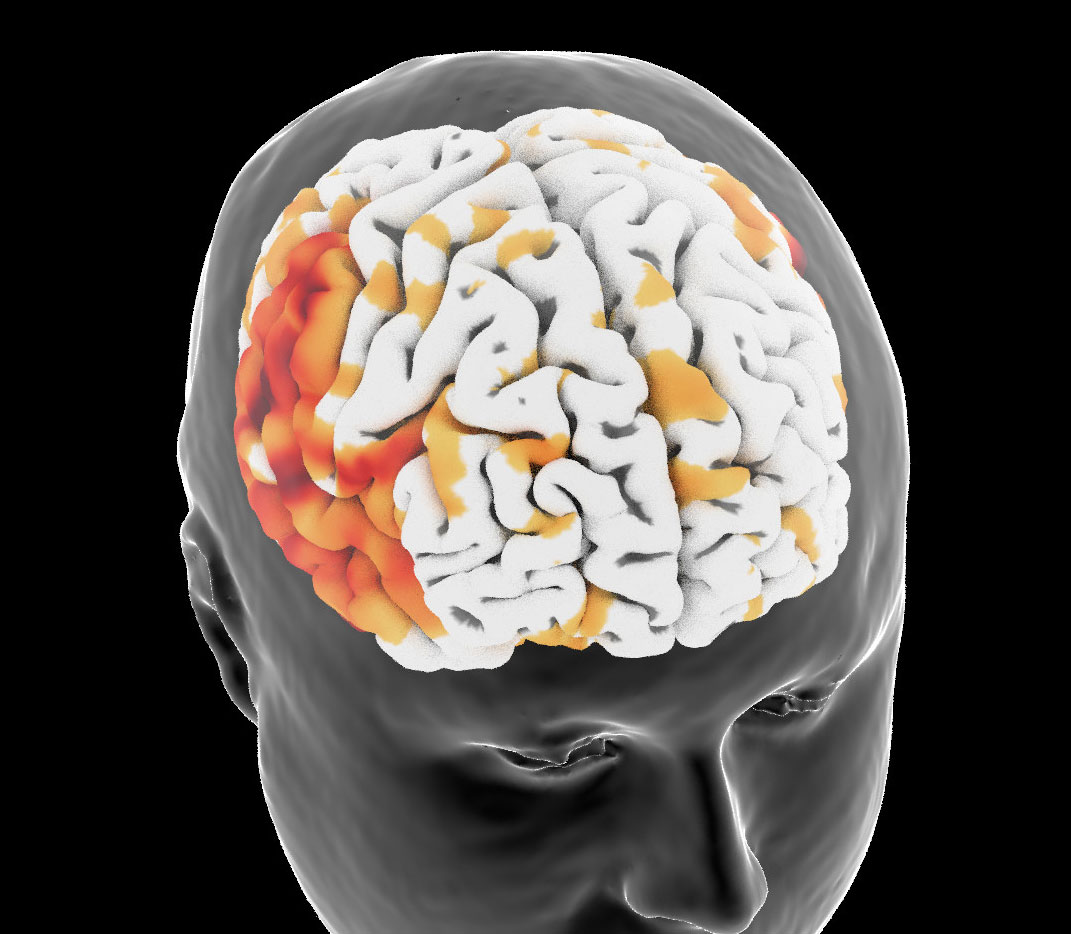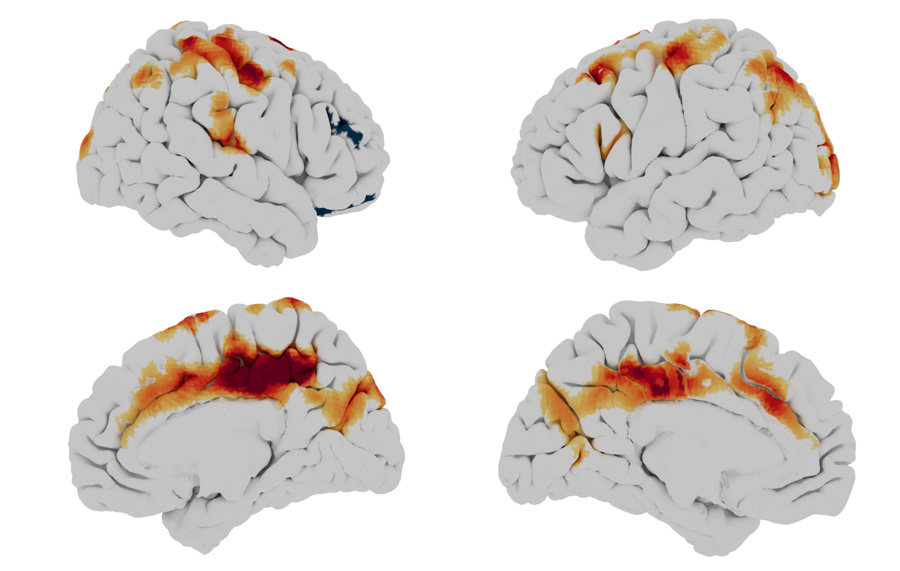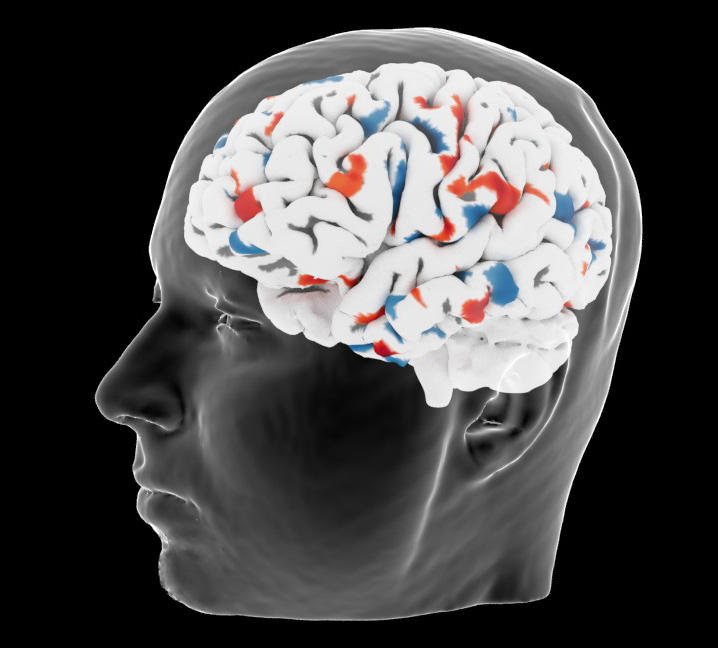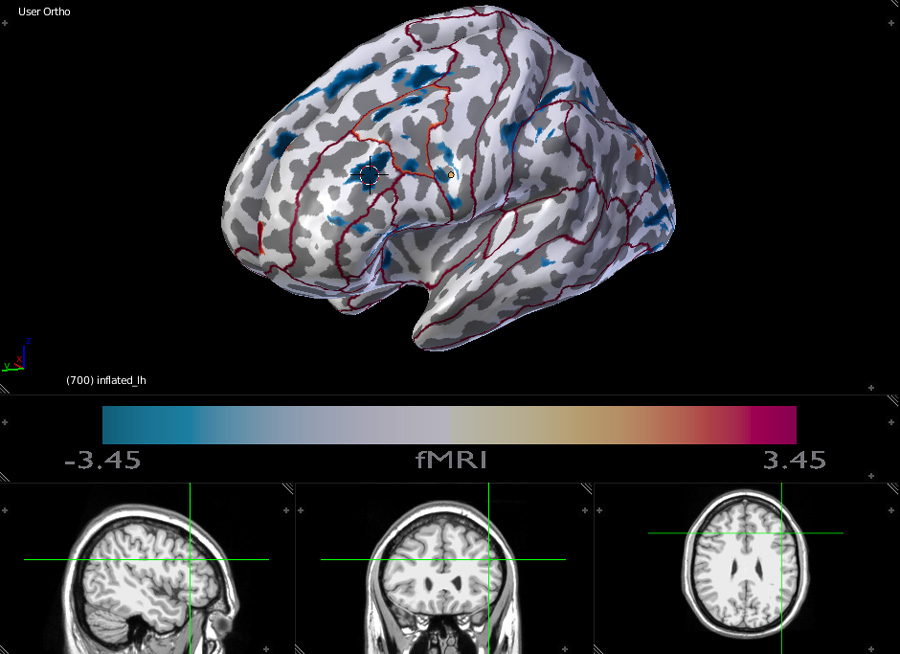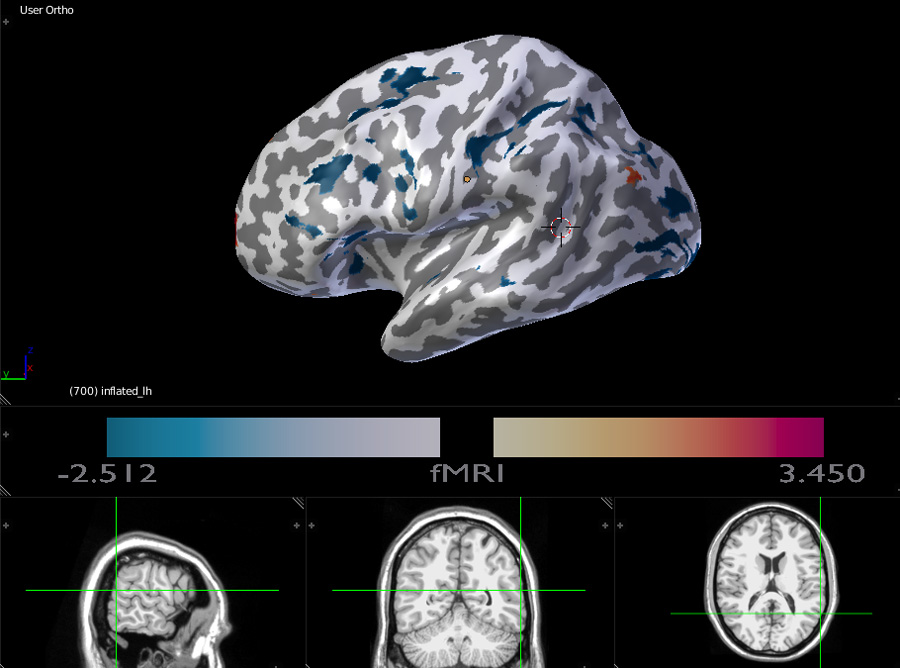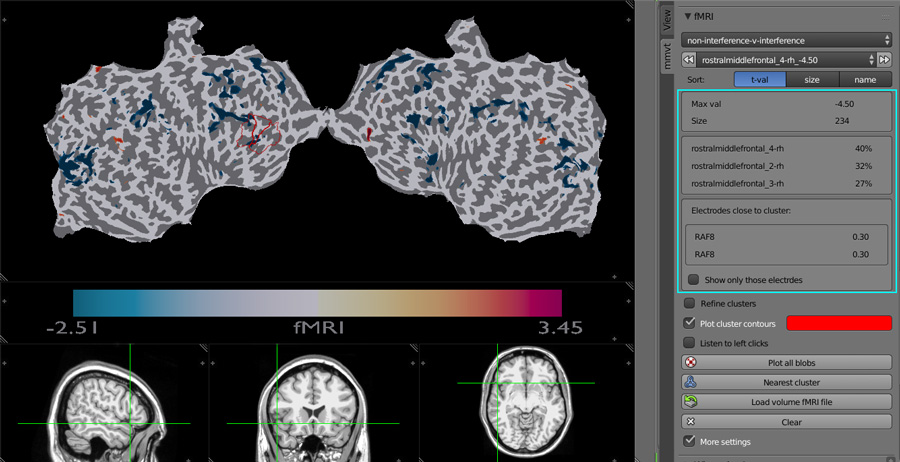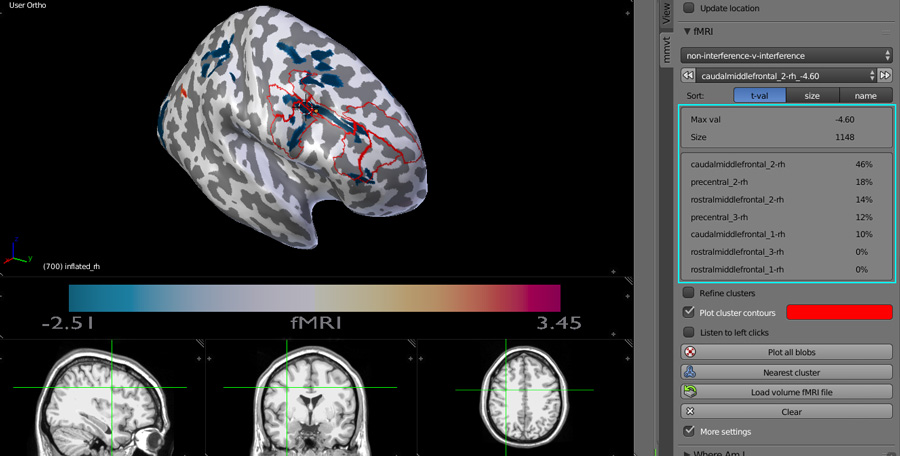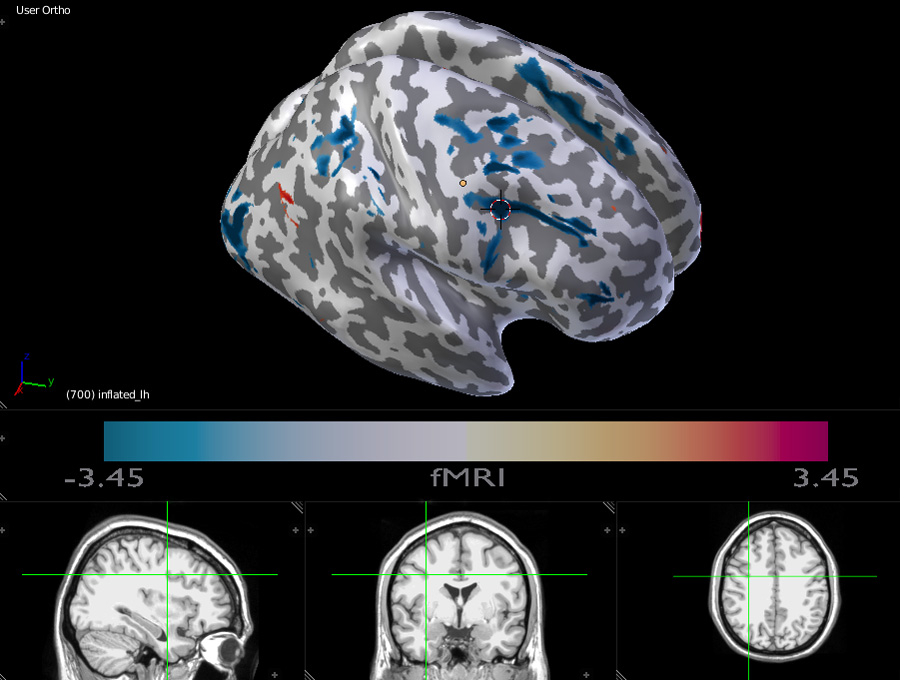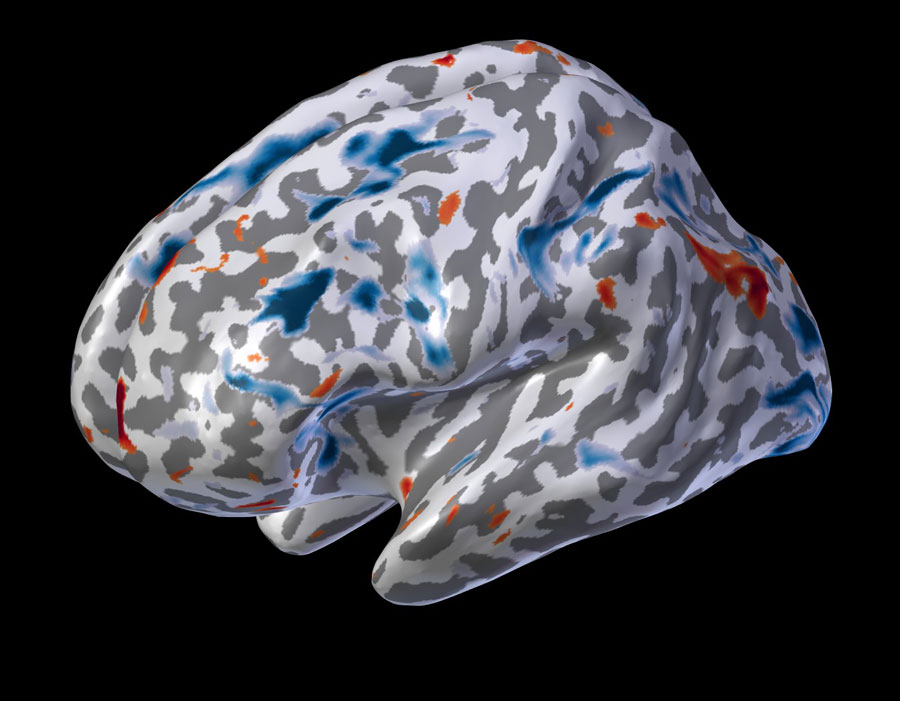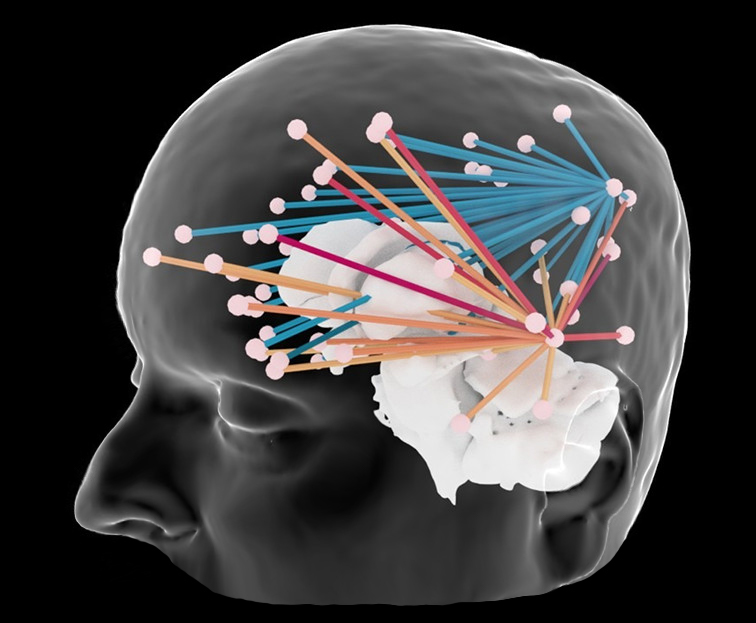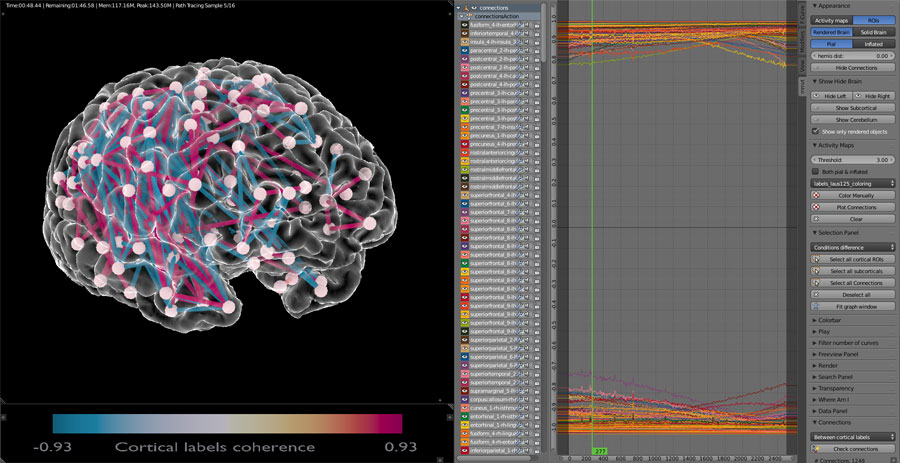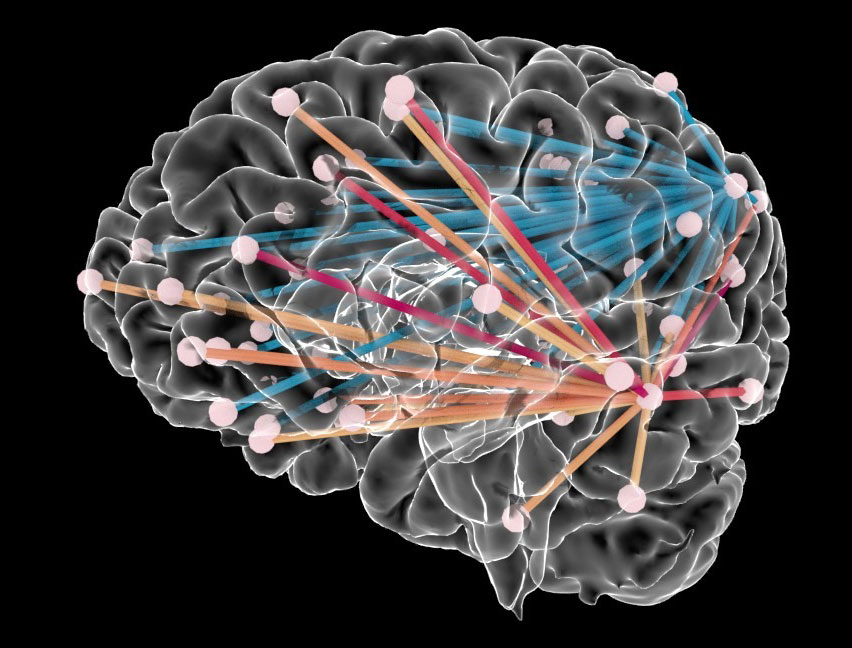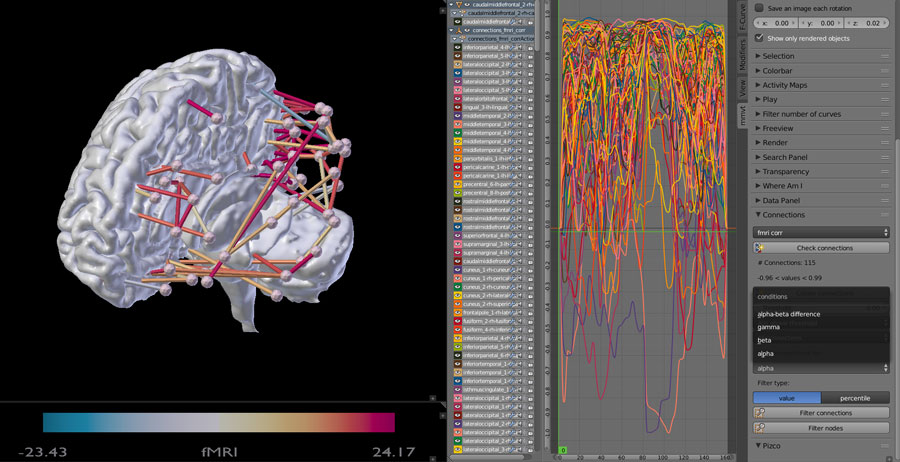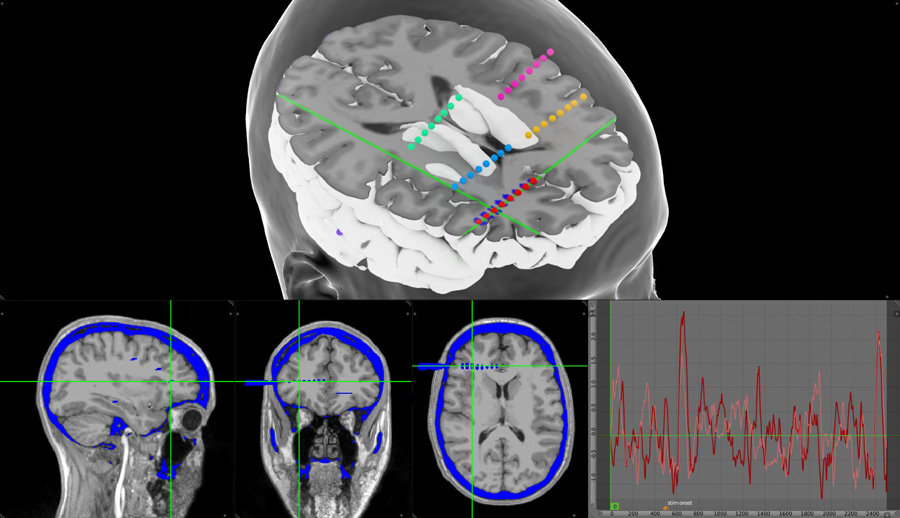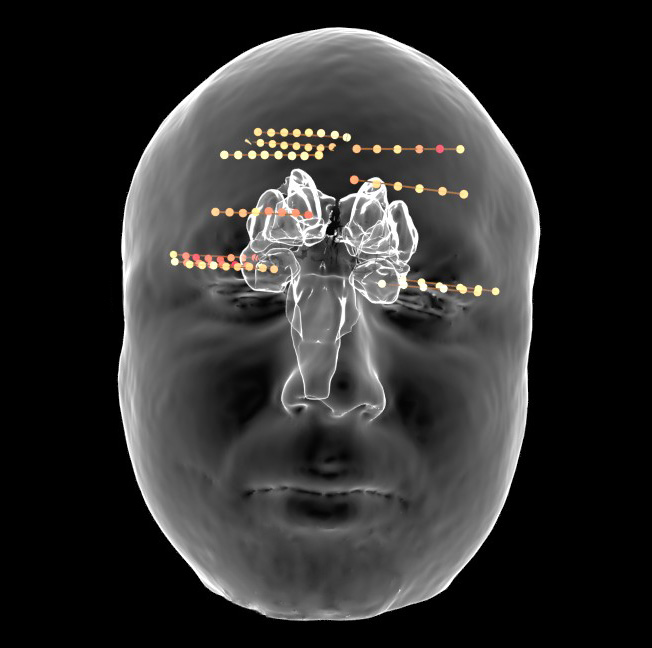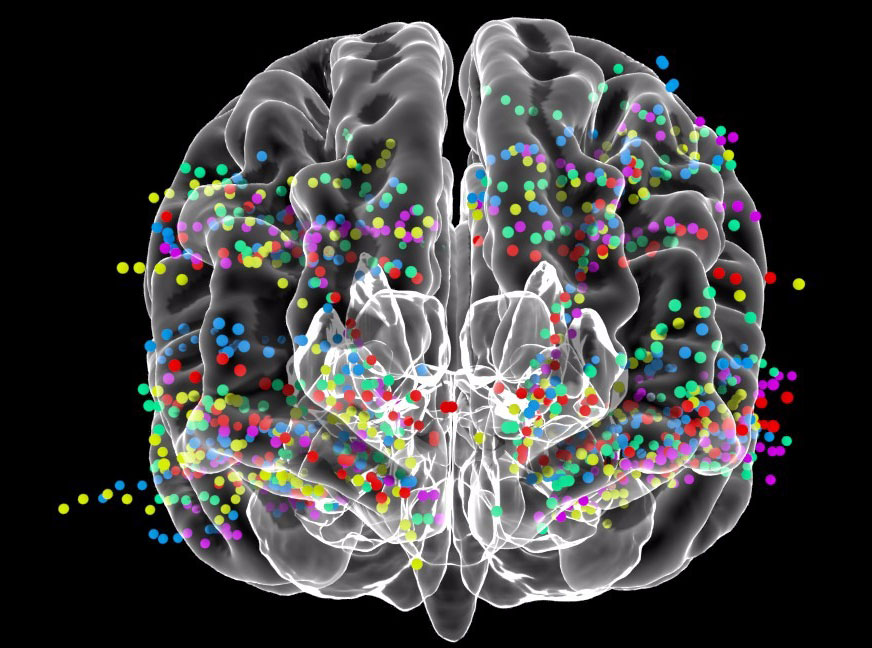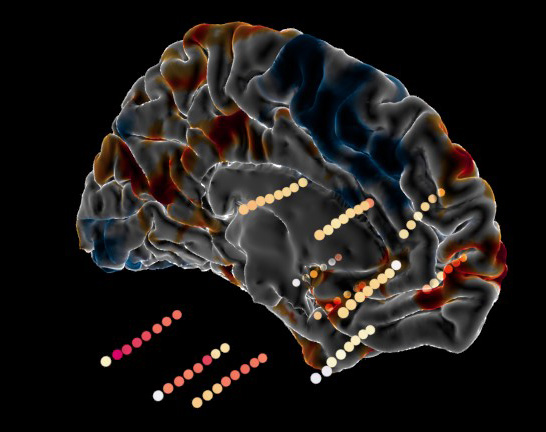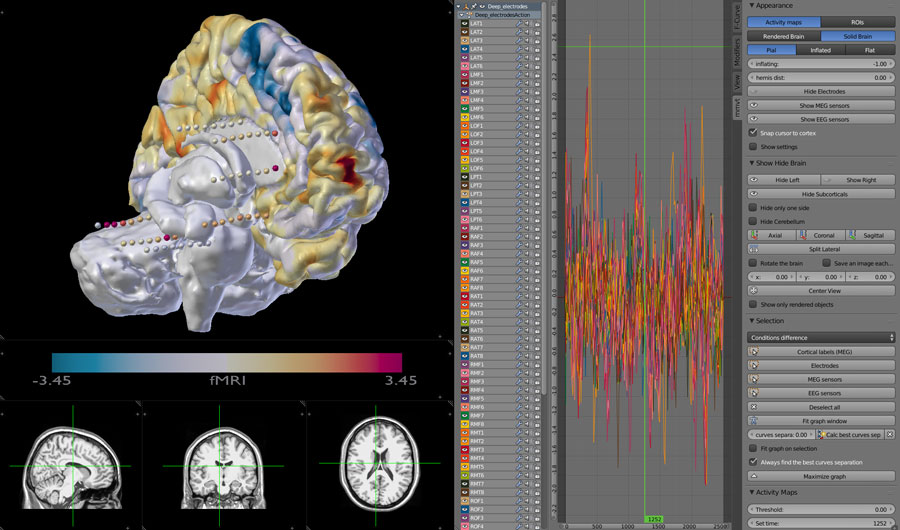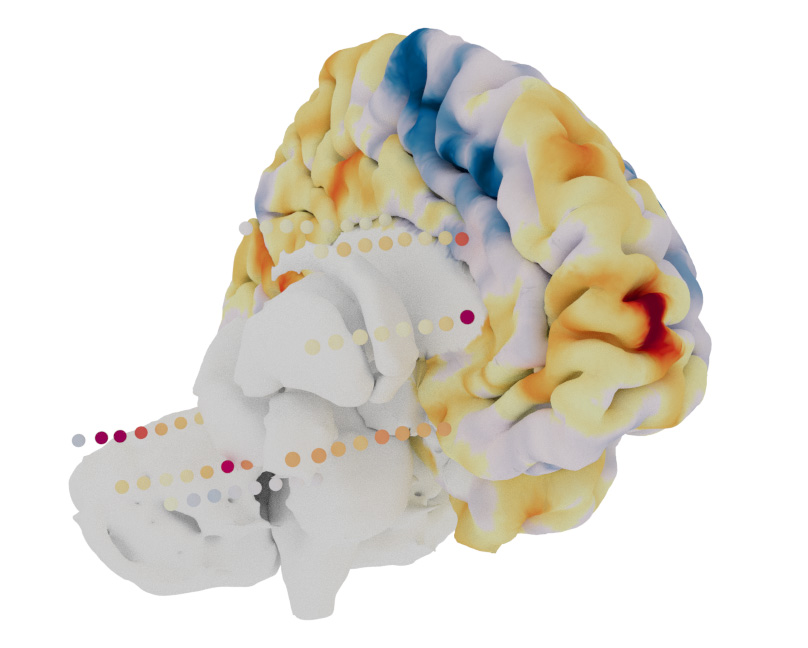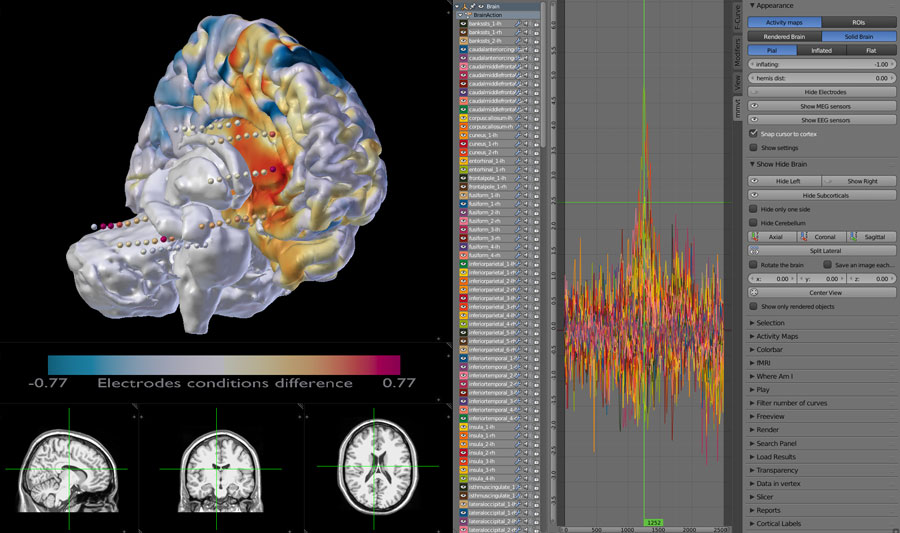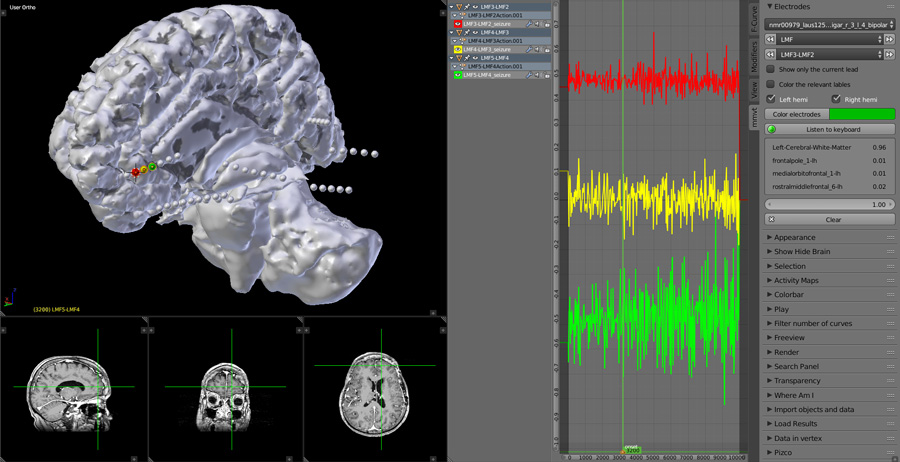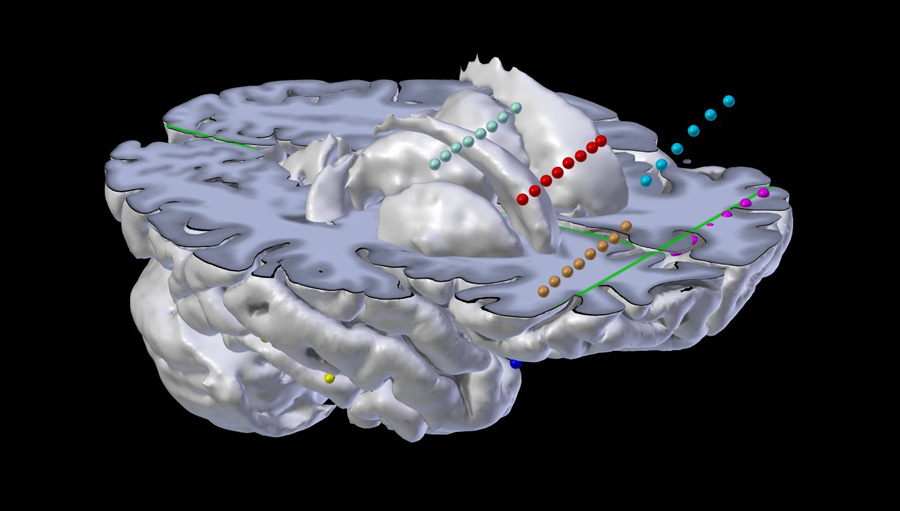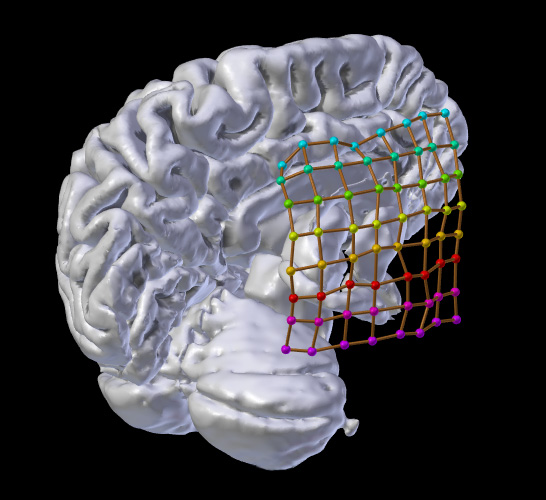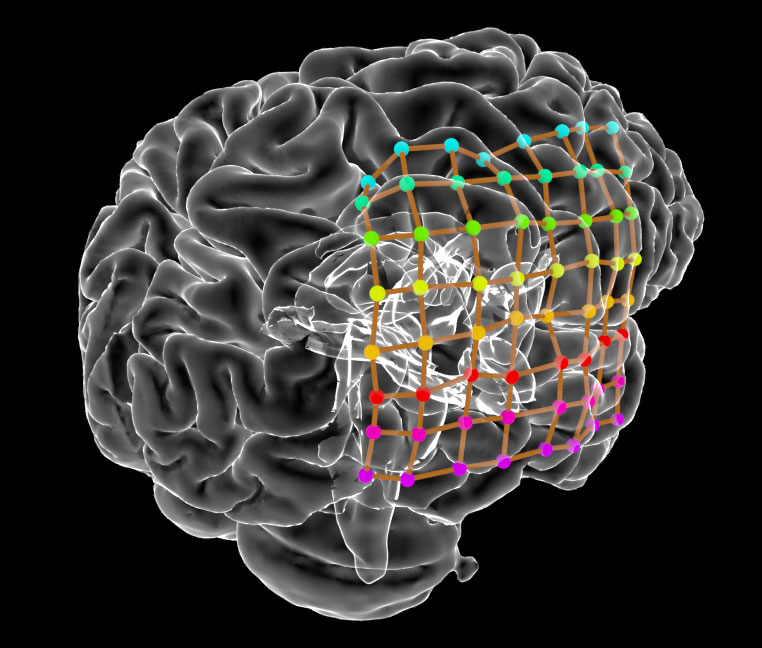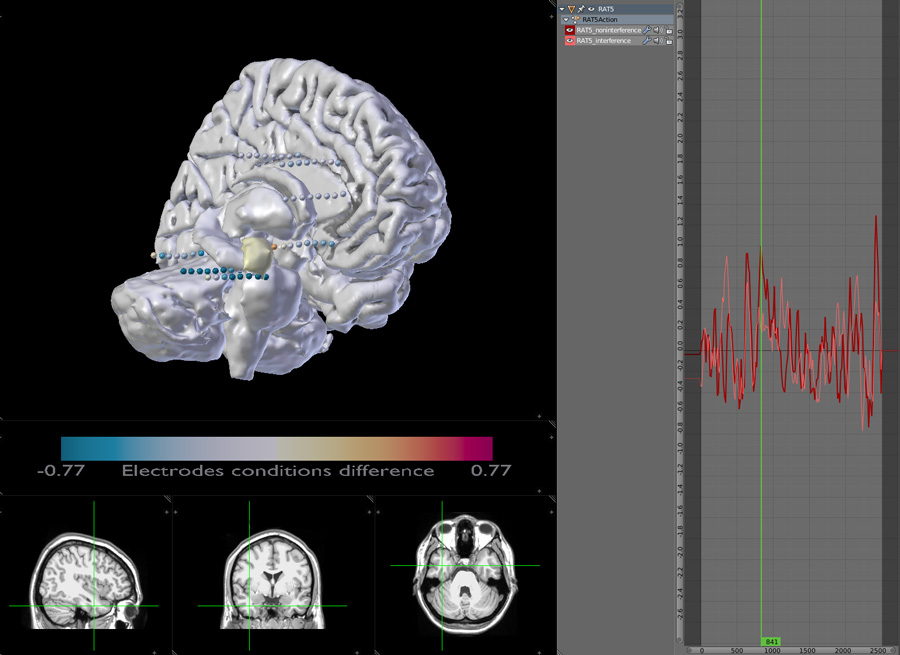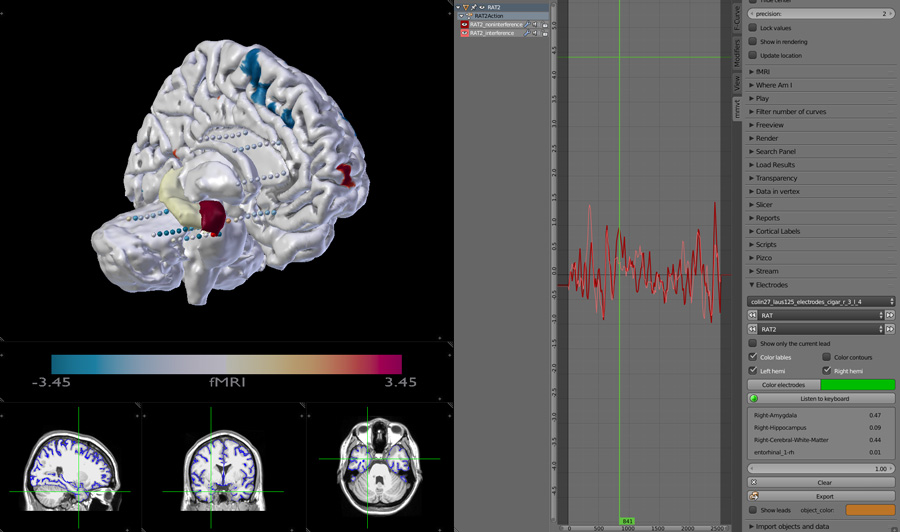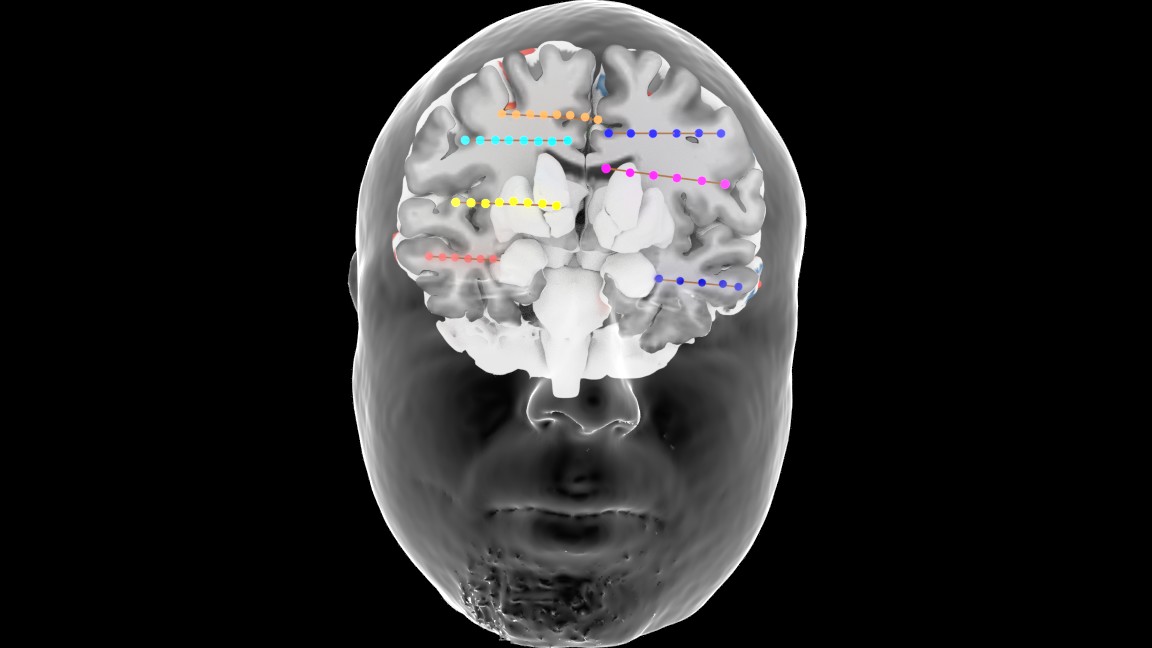 Videos
Cortical labels were created around the ECOG electrodes and their power-spectrum was calculated base on MNE source estimate.
MMVT presentation to the director of Massachusetts General Hospital Epilepsy Service Dr. Andrew James Cole.
We created a cortical label around each ECOG electrode and inflated the brain. See what happens to the grid shape.